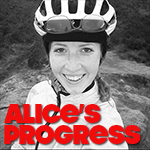 I STARTED my new 'cross season with a local, South West regional league race in Devon. It was great to be back on my 'cross bike and riding in anger! With weather very atypical for a 'cross race (sunny and almost hot) the course was set in large field. Although it didn't require much technical ability to ride, the hot conditions did make the hour long effort pretty tiring! I was very pleased to start my season with a second place - as you can see in the photo below.
Next was the unusual race at the NEC Cycle Show in Birmingham. Although not a 'proper' race - it was only 30 minutes long and more for the entertainment of the crowds than for proving an athletic point - there were still some of the big names in British women's cyclocross present. This would be my first chance to measure myself against the likes of Annie Simpson (Hope Factory Racing), Abi van Twisk (CycleLab) and Tracey Fletcher (the current National veterans champion riding for Team Empella) amongst others.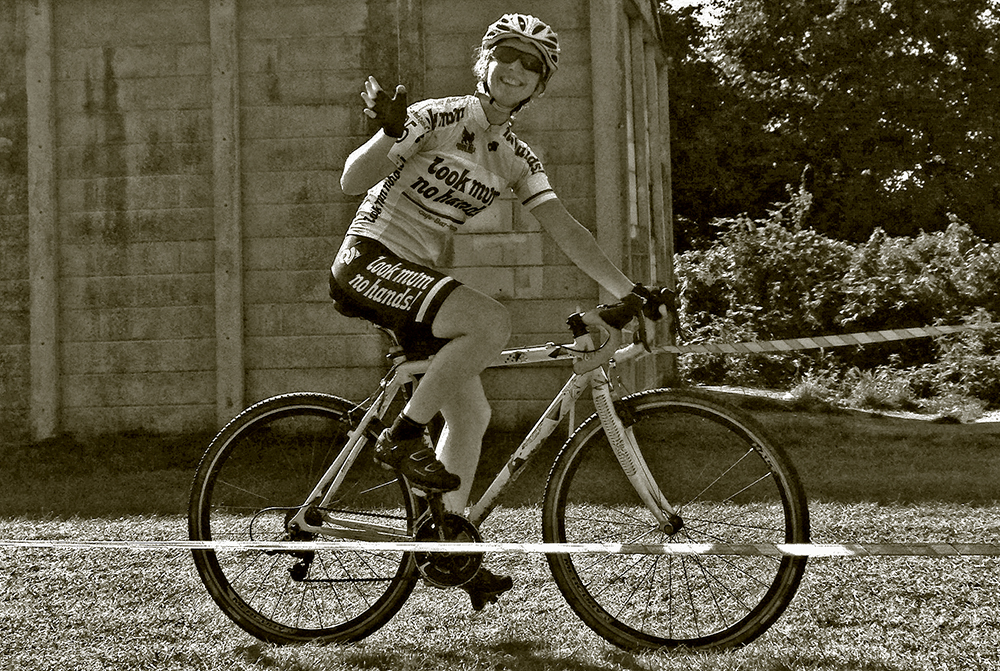 Living in the far south west of England in Devon meant getting to the race was pretty challenging too, but once I was there it was great fun! My inexperience showed, a little bit, in the dusty, dry conditions but it was exhilarating riding such a tight course and coming through the exhibition hall each lap with loads of onlookers cheering and enjoying the race as much as us competitors!
Equally nervous and excited
After the Birmingham race, it was onto the first round of the UK National Trophy series the following weekend - Britain's premier race series with UCI points up for grabs. I had been equally nervous and excited for this event as it would my first real test and an opportunity for me to get a real feel for what racing at the elite level in the UK is like.
Dave Mellor, the organiser, had put together a great course and the foggy Shrewsbury weather complimented the whole atmosphere making a genuine 'cross experience for racers and spectators alike.
After watching the fearless youngsters smashing round the course it was finally my time of reckoning and I was lined up amongst the junior national champion Amira Mellor, Annie Simpson, Merce Pacios Pujado and all the other girls that made up a large field of serious, fit and determined riders ready for their first big event of the season.
Straight away we were sprinting flat out for the first corner and fighting fiercely
The biggest change from regional to elite racing, I noticed was the sheer speed. Straight away we were sprinting flat out for the first corner and fighting fiercely for the best positions. In retrospect, I wasn't really ready for such an 'aggressive' start and the next time I looked up for air I was already pretty far back in the ranks of riders.
The course was challenging with lots of off camber turns and a rooty, wooded section which certainly slowed me down (even if it didn't seem to affect Annie Simpson et al!). I got around incident-free and was pleased to survive my first elite race. I now have a pretty good idea of what I need to work on to be more competitive in the elite ranks.
So, for now, it's onwards and upwards!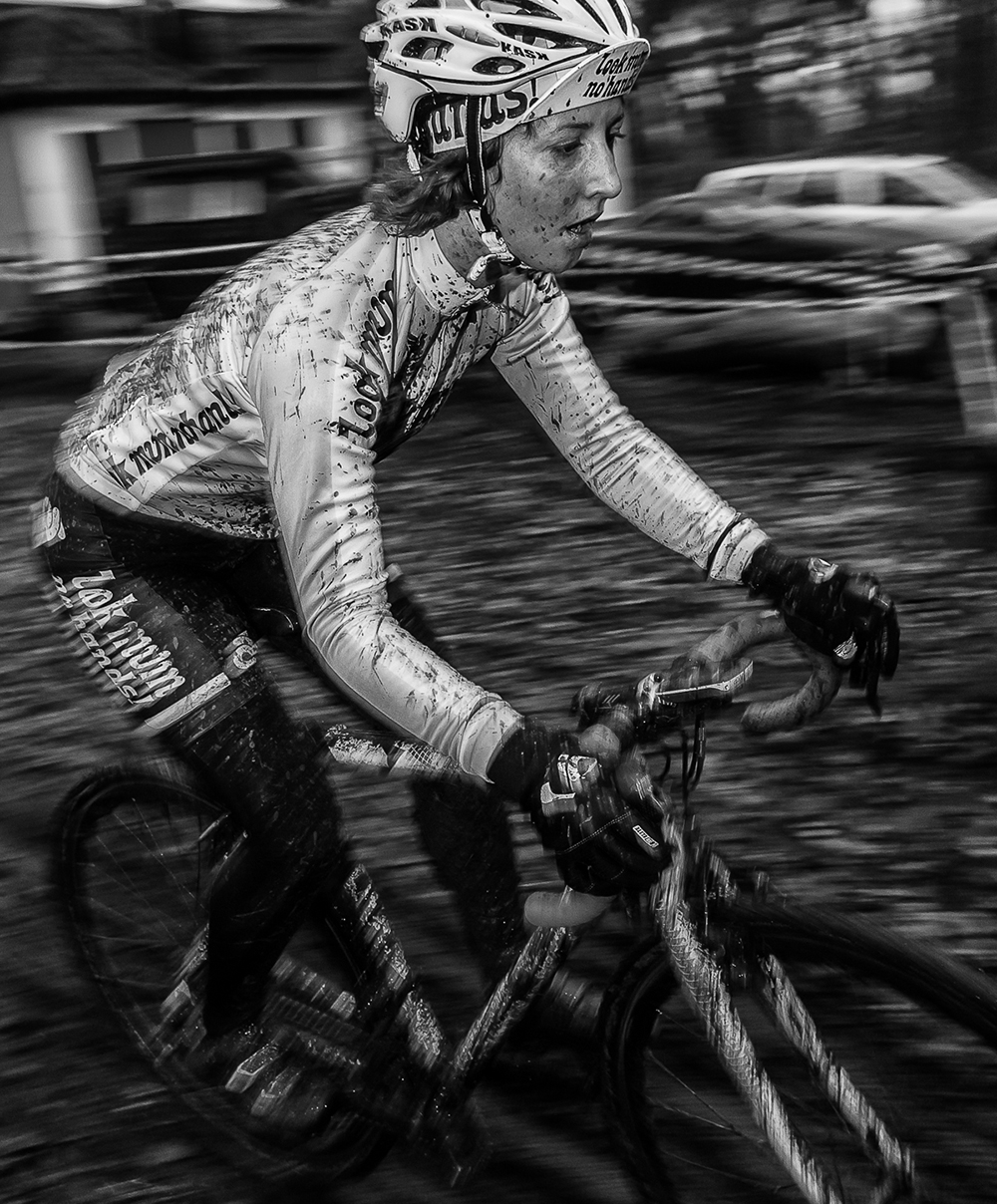 Alice's first instalment on Cyclocrossrider is here.
Main photo: © Phil Moran www.moranphotography.co.uk; Other photo: © Tom Staniford.