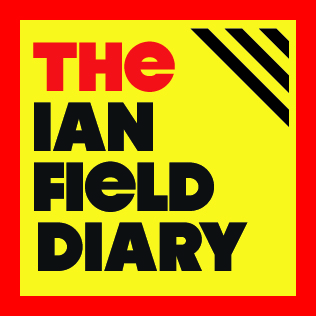 REFLECTING over the last 'cross season, it was definitely the 'step up' that I had been looking for going into it. With top 20 placings in the World Cups, 22nd overall in the Series and a number of top 15's in the Trofee and Superprestige, those performances were really satisfying. And now, of course, we are looking forward to the 2014-15 season.
I've not made any huge changes in preparation just more of the same. I started working with Dan Fleeman of Dig Deep Coaching at the beginning of August 2013, the changes he made for last season didn't really have much time to kick in, but I still felt a positive result with them. Now with a whole summer of those changes to my training being implemented, hopefully I'll make another step up this season. Already I've had a better summer, compared with last year, so I'm definitely on track.
It really showed me... that I can be fighting for a top 10 place at the highest level when my form is good
Without a doubt the highlight of last season was the Koppenbergcross. I led the race for a couple of laps and picked up the points in the sprints classification to boot. However, this wasn't the most pleasing part, for me it was the 13th place at the finish - after a late puncture put me out of contention for the top 10 battle. It really showed me, and others, that I can be fighting for a top 10 place at the highest level when my form is good and I get the conditions and the course that I prefer.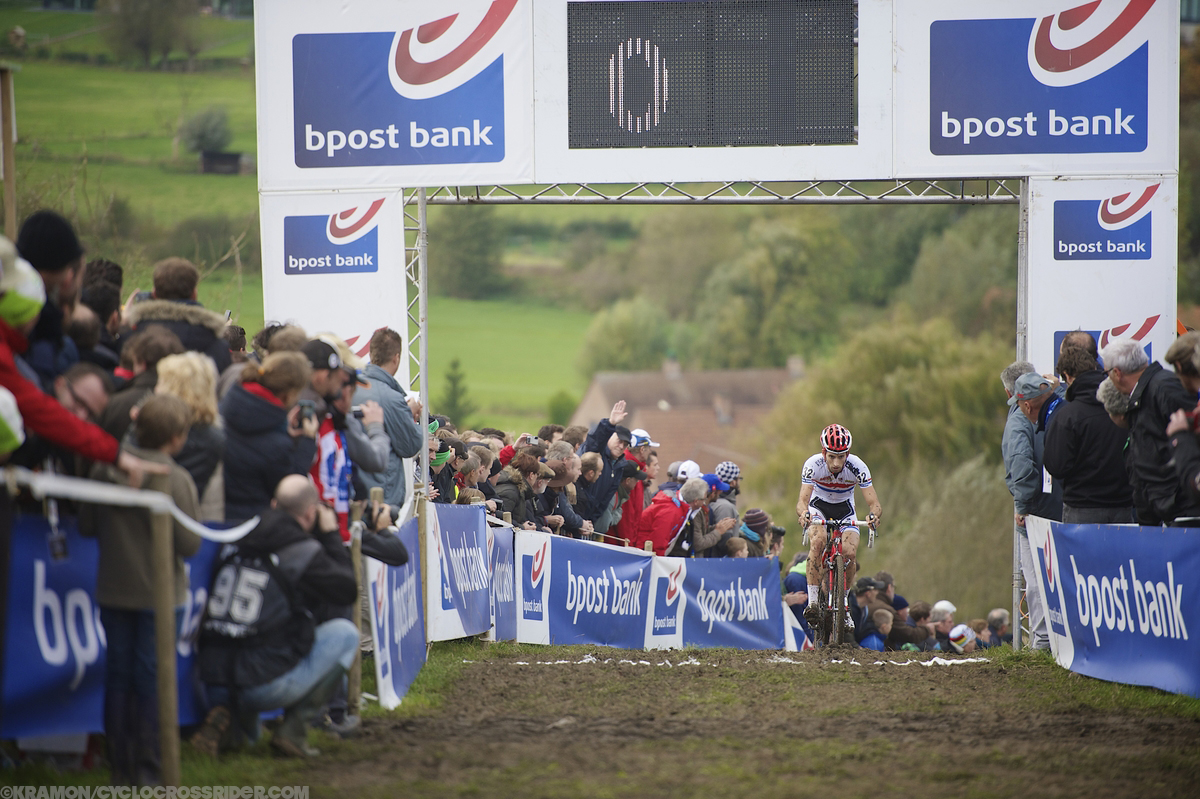 After last season my brief break was spent sorting out a new house, which means a different training location for the summer. The main reason for my move (from Kent) was to live with my girlfriend and the added bonus is that the training in Yorkshire has turned out to be amazing. Anyone who watched the first two stages of the Tour De France this year will now know my training roads. There are lots of long climbs and plenty of super steep roads for strength training and intervals. The weather has even been great this summer (so far) allowing for a pretty uninterrupted training schedule.
You do not have to be racing week in week out to become sharp and race ready with the correct training
Summer racing has also gone really well, I've not had a packed schedule, but just enough to stimulate the advances in my training programme. I think over the past couple of years everyone has realised you do not have to be racing week in week out to become sharp and race ready with the correct training. I kicked things off at the end of May with the second round of the British mountain bike series where I was on for a top 5, but suffered a puncture and had to settle for 10th place.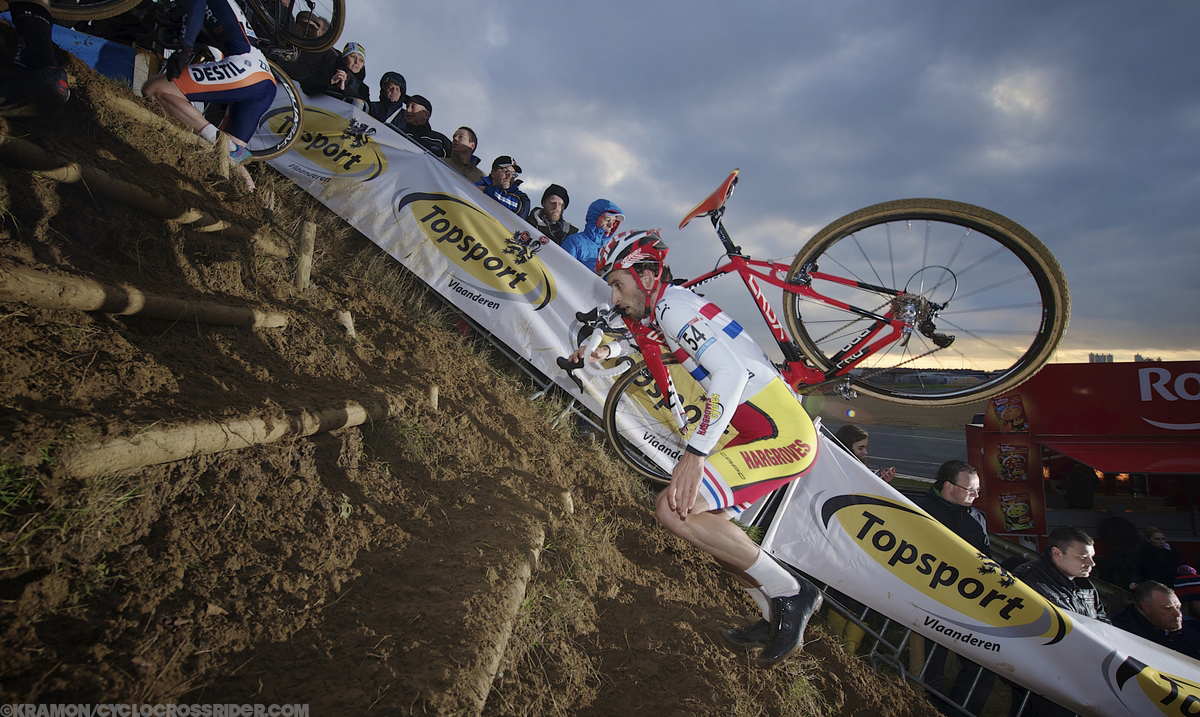 Next up was the National MTB Marathon Championships on a super tough course up in Selkirk. I pulled off the silver medal, which was a really nice surprise (beaten by coach Dan Fleeman! – Ed). I've also raced the following rounds of the British MTB series picking up a number of top 5's (they are UCI C1 events) and 4th place at the National Championships (beating Dan Fleeman into fifth! – Ed). As for road racing, I competed in the UCI-ranked Beaumont Trophy and managed to get round the 187km event, which was all good training. Next up is the Stafford Circuit Race (August 2nd) and then the final round of the MTB Series.
The new season sees new sponsors coming on board. Madison has stepped up their sponsorship of the team and Ridley Bikes have also come in as part of the Hargroves Cycles team name. I am really looking forward to the getting hold of the new bikes, Ridley X-Night framesets, Dura Ace groups and Fast Forward wheels with a Pro finishing kit is a really nice package and will look similar to the Sunweb-Napoleon Games team bikes. New Lazer helmets in team colours will be another nice touch for the new season along with Shimano shoes. All the new kit is at the Hargroves HQ so I am literally just waiting for them to be built and sent out to me so I can get on with some specific off-road training, which of course, I am really looking forward to.
Until next time,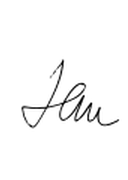 LISTEN TO A FREE WEBINAR WITH IAN & DIG DEEP COACHING
Dig Deep Coaching hosted a FREE Cyclocross Training and Racing webinar on Thursday August 14th with Ian and Coaching Director Dan Fleeman. Perfect for those preparing for the 'cross season, topics for the Webinar included equipment choices, pre and during season training, race tactics, warm-up procedures as well as a Q&A session.
There was over an hour of excellent expert advice from Ian and Dan and if you missed the webinar it's possible to listen to a recording (and view a graphic presentation) here (sign-in required).