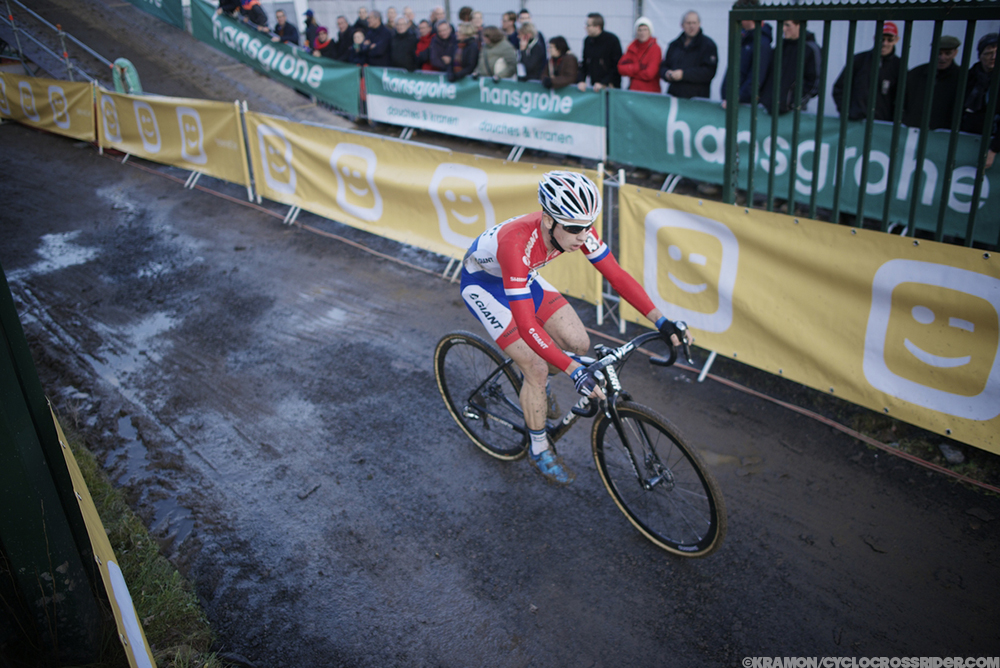 Regional TV feed from 20th Centrumcross in Surhuisterveen (NED)
Lars van der Haar will be favourite to win the men's race and his closest rival may well be Telenet-Fidea's Corne van Kessel.
Elite men's (C2-ranked) race starting at 14.30 CET with coverage from the local Friesian TV here.
Re-run of race coverage
NOTE: Coverage of men's and women's races still viewable on the YouTube stream below we believe.