SPECIAL GALLERY: Iceland crowns it's first-ever 'cross champions
The first-ever Icelandic National Championships were held on Saturday October 10th in the capital Reykjavik and we have a great gallery from Arnold Bjornsson to mark the momentous occasion.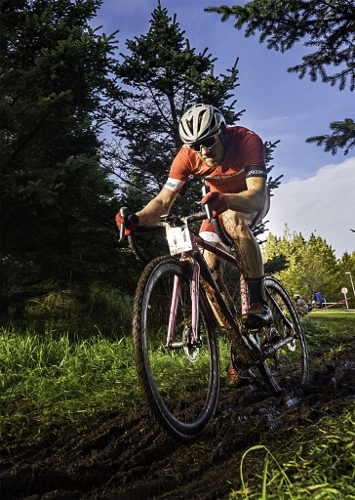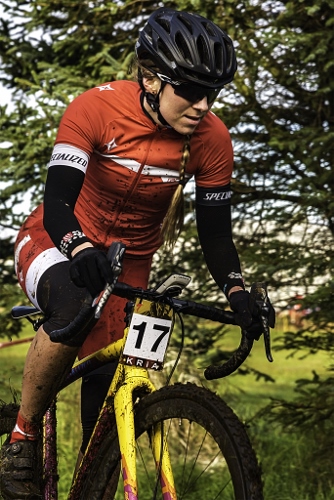 The new Icelandic champions: Men: Ingvar Omarsson. Women: Bjork Kristiansdothr.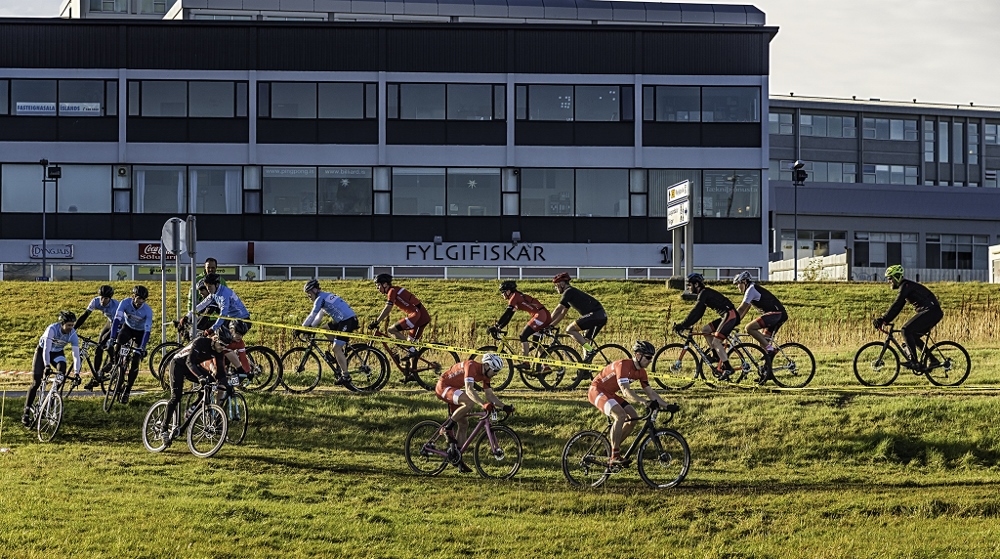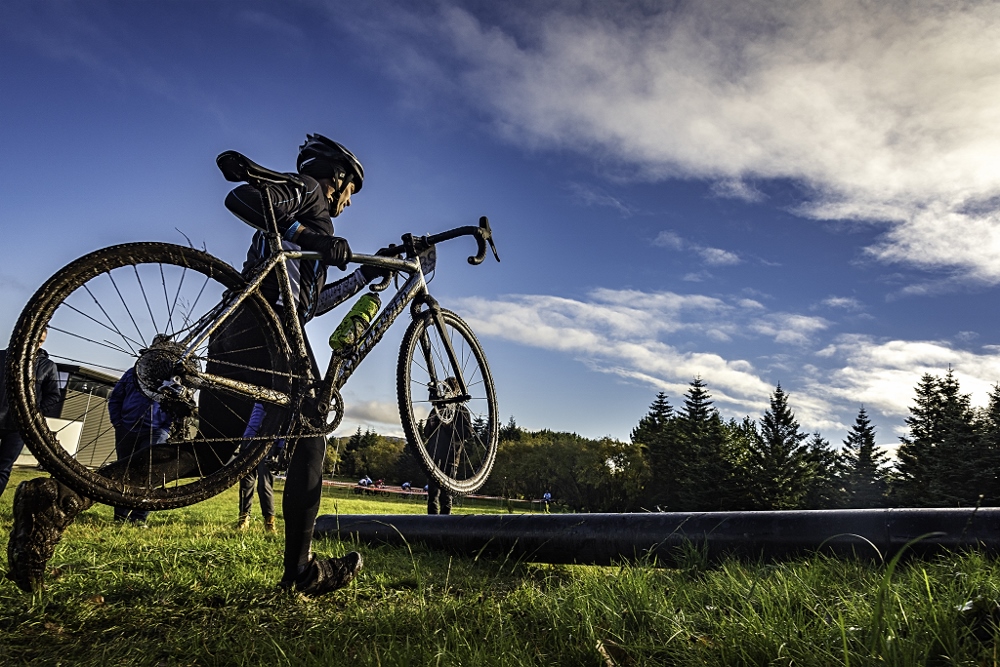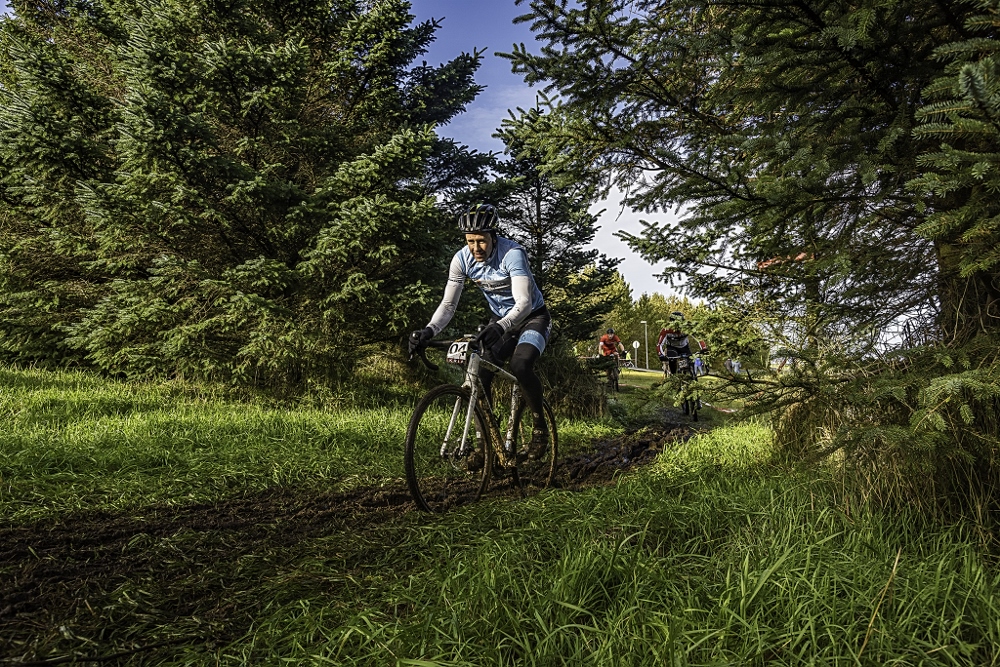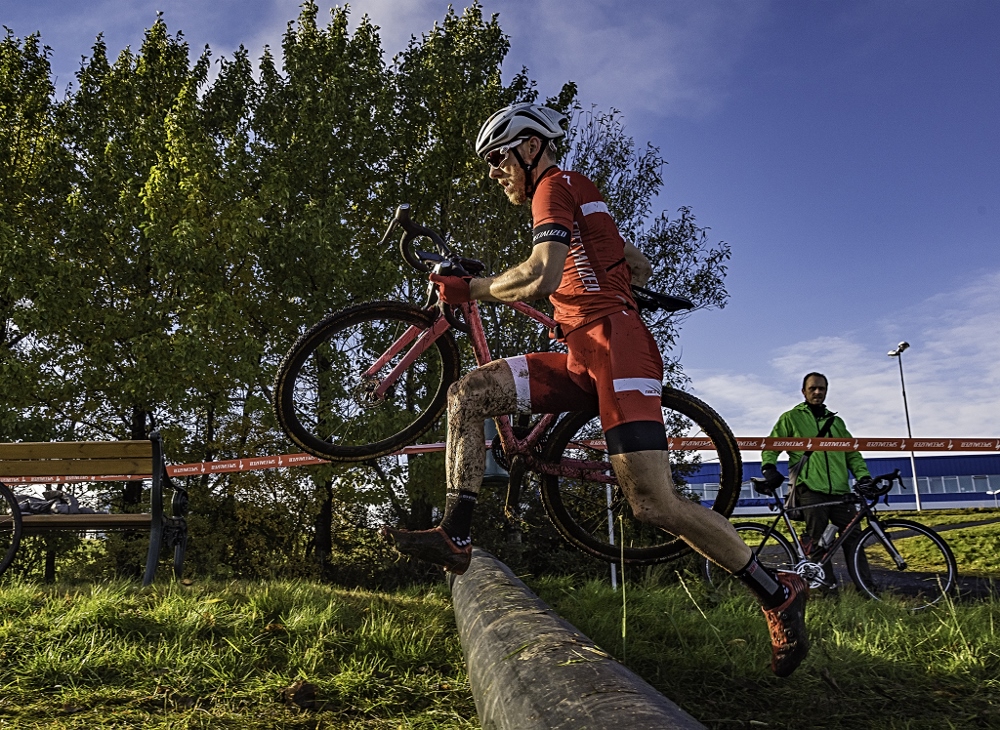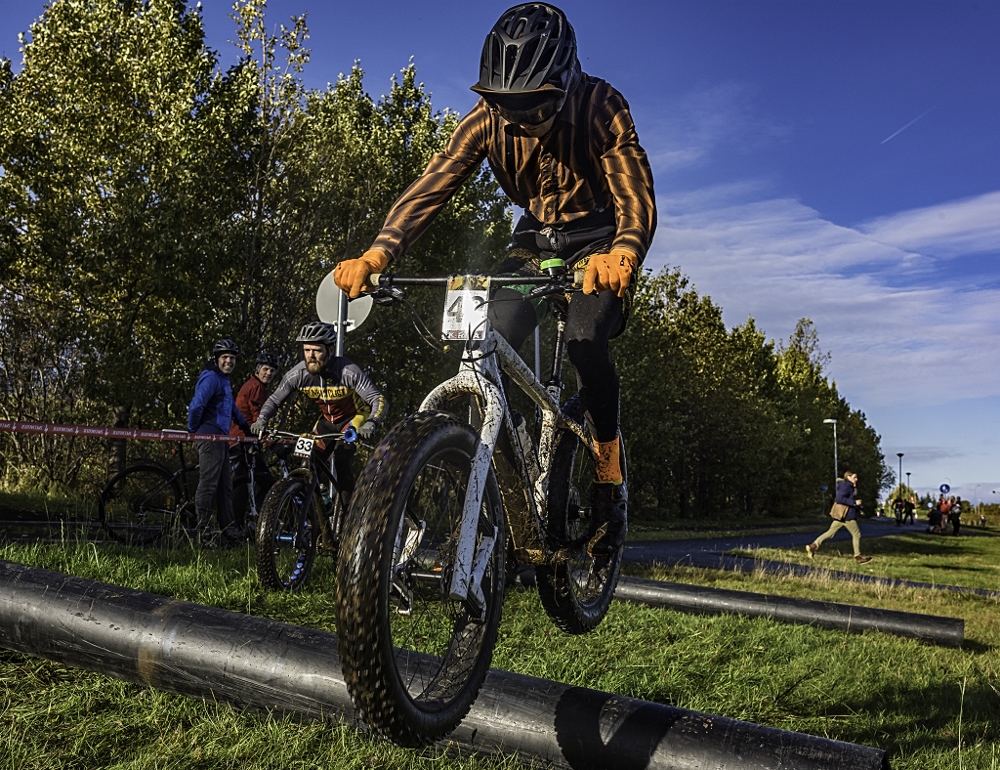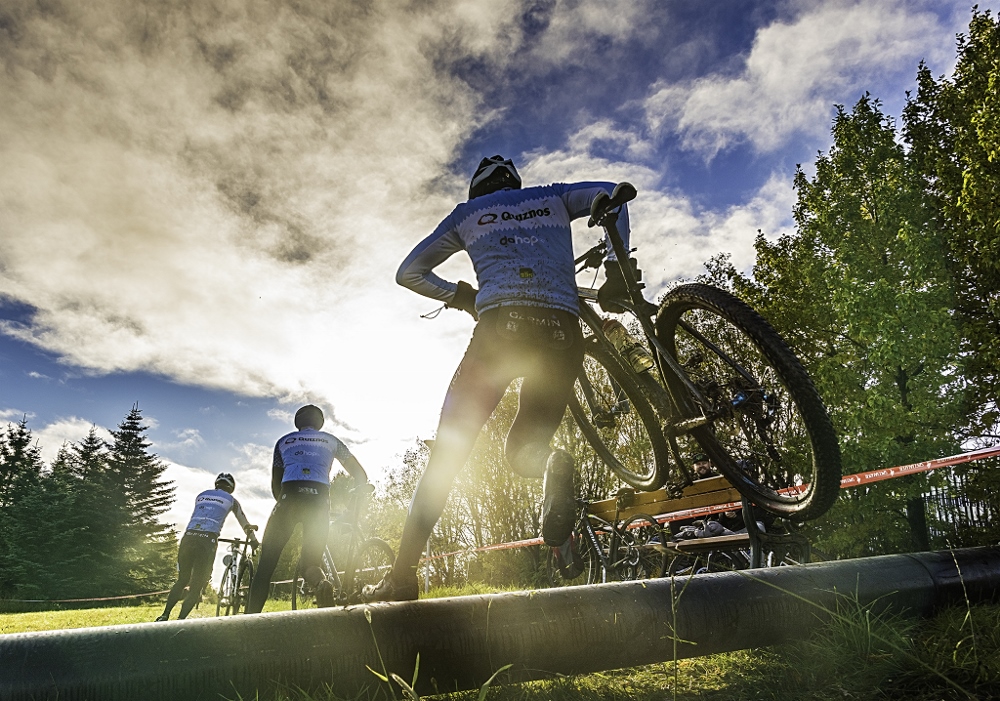 Many thanks to Arnold Bjornsson and Lilja Birgisdottir.