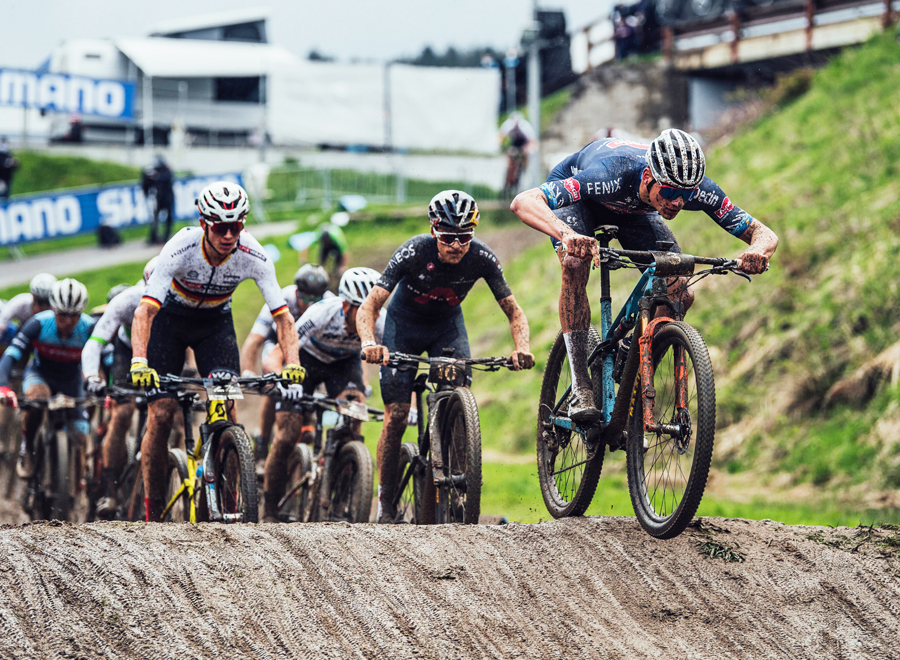 This is round two of the UCI Mountain Bike World Cup. The short track races provide the warm-up for the longer cross-country races on Sunday which are also broadcast on Red Bull TV.

Shortcuts: The elite women's race starts at 9:00 in. The elite men's build-up starts 44:00 in and the race at 50:00.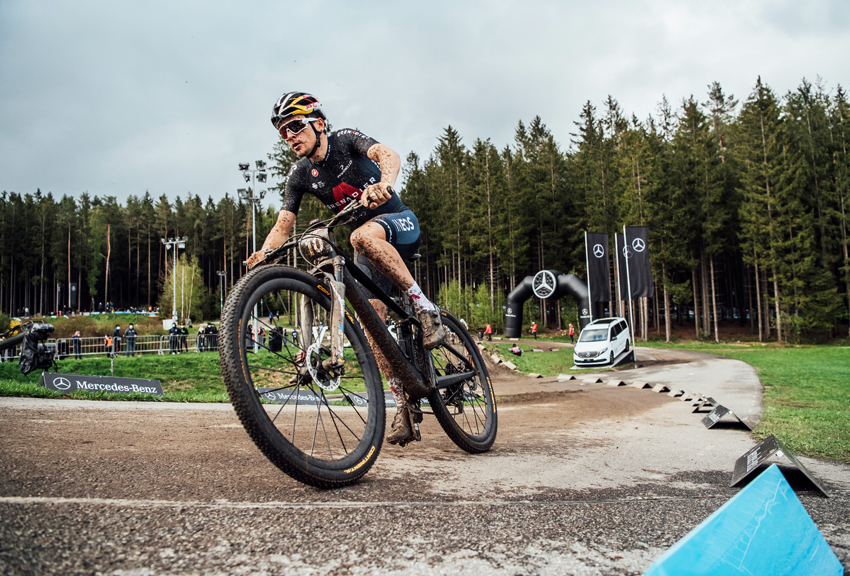 .....
Support our Partners
.....