When I found out that I was going to China to race at a C1 event I was super excited. This is the first season that I am really focusing on my cycling career and at first I thought it was a joke. I really did not get my head around the team offering me the opportunity to go out to China do what I love - race. It was crazy!
I had never raced outside the UK and China was going to be my first time. I enjoy traveling, going to country's that I have not been to so that I can experience different cultures, new scenery and all the differences that they have to offer. However I never thought about going to China. Racing cyclocross in China! How could anyone say no! I got to kill two birds with one stone, travel and race my bike.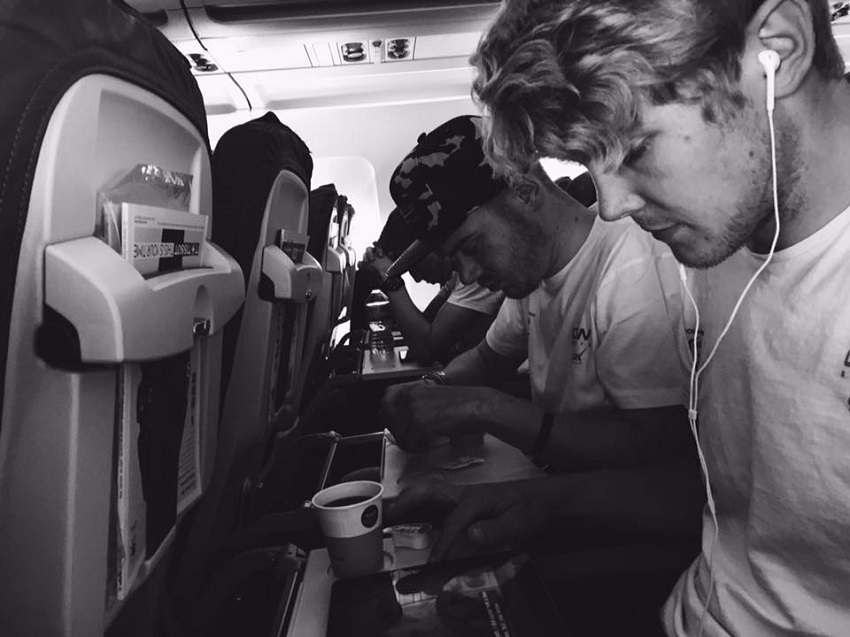 China was not how I imagined it. It had so much more countryside, and I think I had expected it to be much more built up. I have been lucky enough to have travelled a fair bit to different countries and I have seen dramatic sceneries. At the first hotel we stayed at it was quite flat locally but surrounding us were mountain ranges. The second hotel was closer into Beijing and as we rode through street markets you could smell the fresh food.
The weather was completely different to the UK, it was super-hot most days and so dry. You don't get this kind of dry heat in the UK, but fortunately I really like the heat and this was not a problem for me.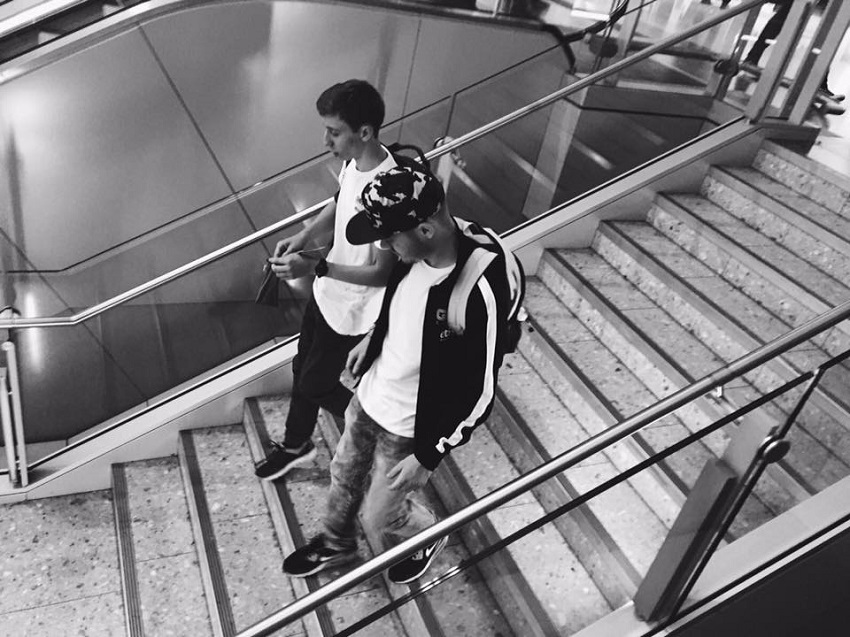 The courses were great, I really liked the first course as it was technical and although it had some challenging parts it flowed really nicely. On the day of the first race the weather was 35oC, it was so dusty and half a lap in my mouth, nose, lungs and just about everywhere in the air was a cloud of dust. It made it hard to see and I was so thirsty!
The course was super bumpy and although it got smoother, between the first day of practice and the race, I could feel my hands blistering from the constant bumping and friction on bars. It was completely different to anything I have raced before with the heat, dust and how bumpy it was. In the UK we don't really have any courses like this, the closest we get maybe at the start of the season when it is still warm but it's still is not as dry and as dusty with hard bumpy ground. Cyclocross in the UK is usually wet, muddy and cold!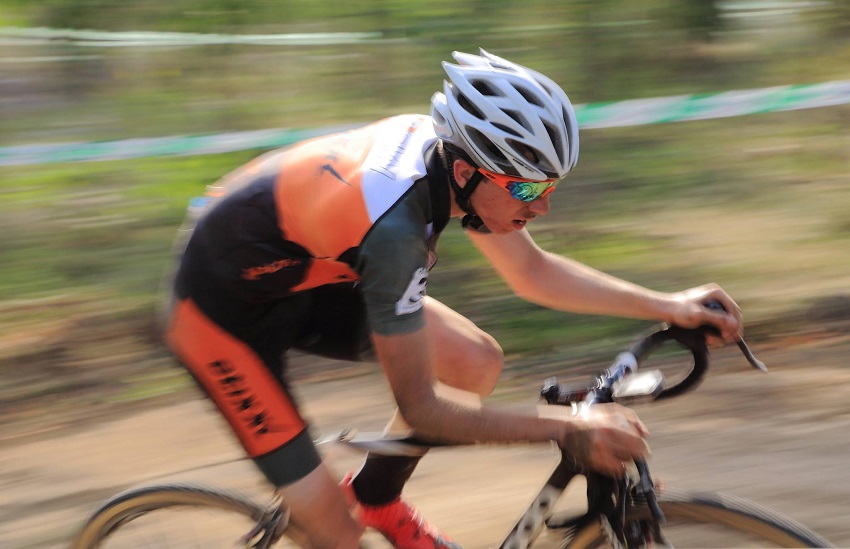 The second course was also a great and a fantastic venue. The course was all man made, it was a gravel surface packed with lots of sharp turns and off camber sections. I had another great ride like but I struggled with the surface and also to get used to the cornering. It was a fantastic opportunity to challenge and improve my skills and to race in conditions and on surfaces that I have not tried before.
I had a great time in China and hope that I get the opportunity to return. The training rides at the first place we stayed were awesome and I would love to go back as there is so much that I would have liked to do, so many more roads to rides and things to see.
The racing was hard, but I really enjoyed the challenge. I got a taste for what I could achieve, and for how much work I still have to do. As it was my first time in an international race I did not have great gridding positions however considering the calibre of the other riders I think I did reasonably well. The atmosphere and the people were amazing and it was a brilliant event to be part of.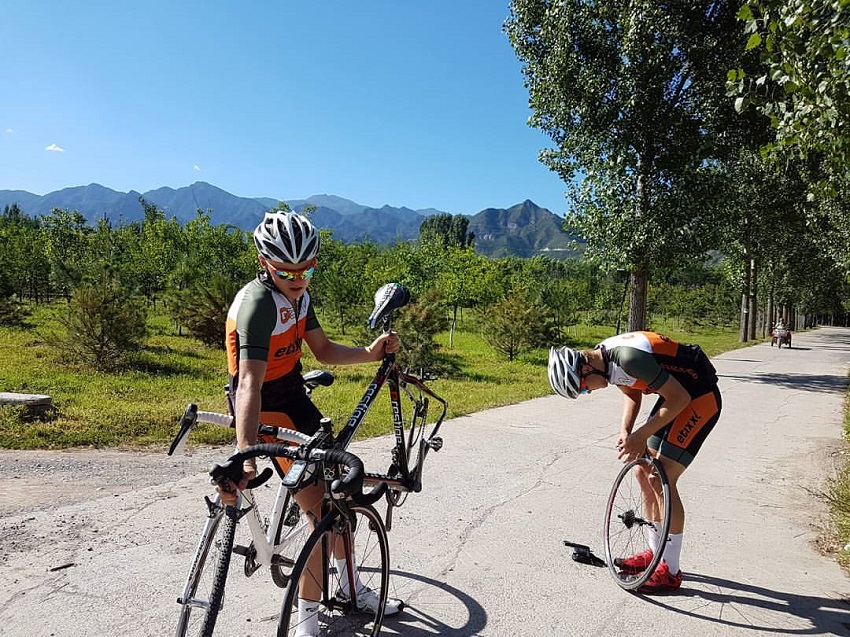 I am so grateful to the team, the sponsors and everyone involved. I can't say thank you enough to all that had a part in allowing me the opportunity to participate in these events, it is something I will never forget.
We want to extend a huge thank you to our sponsors QSW Sports, Etixx, BBB, Colnago, Windwave, Sportsbalm, Thule, and Jordan Fitness, and a sincere thank you to the kind people who have helped raise funds for the team this year.
Keep updated with QSW-Etixx on social media: Twitter @QSWEtixx and Facebook QSWEtixx