Elite men's Highlights
Elite women's & Under-23 men's Highlights
Elite men's full TV coverage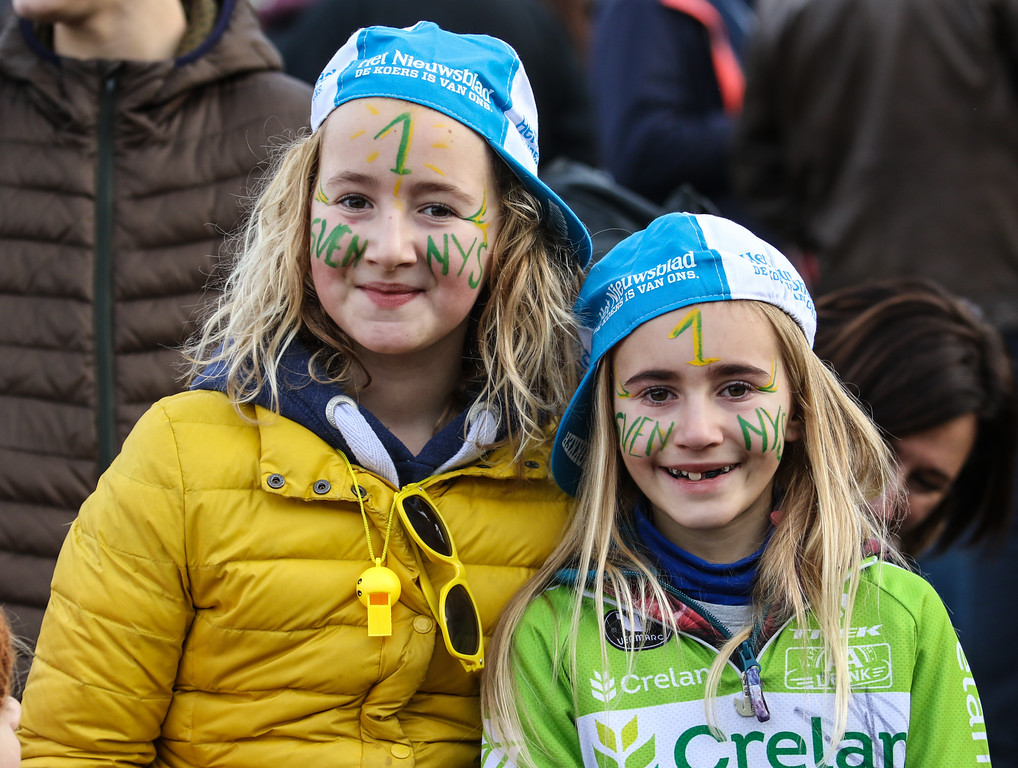 There was no question about who many of the 13,000 or so fans were in Baal to see.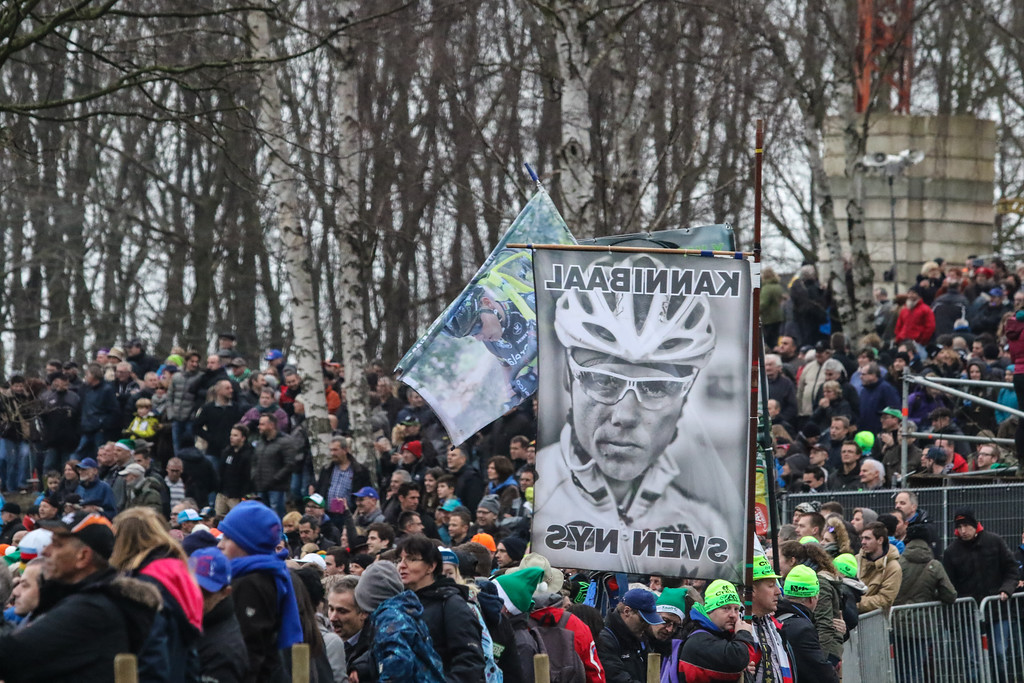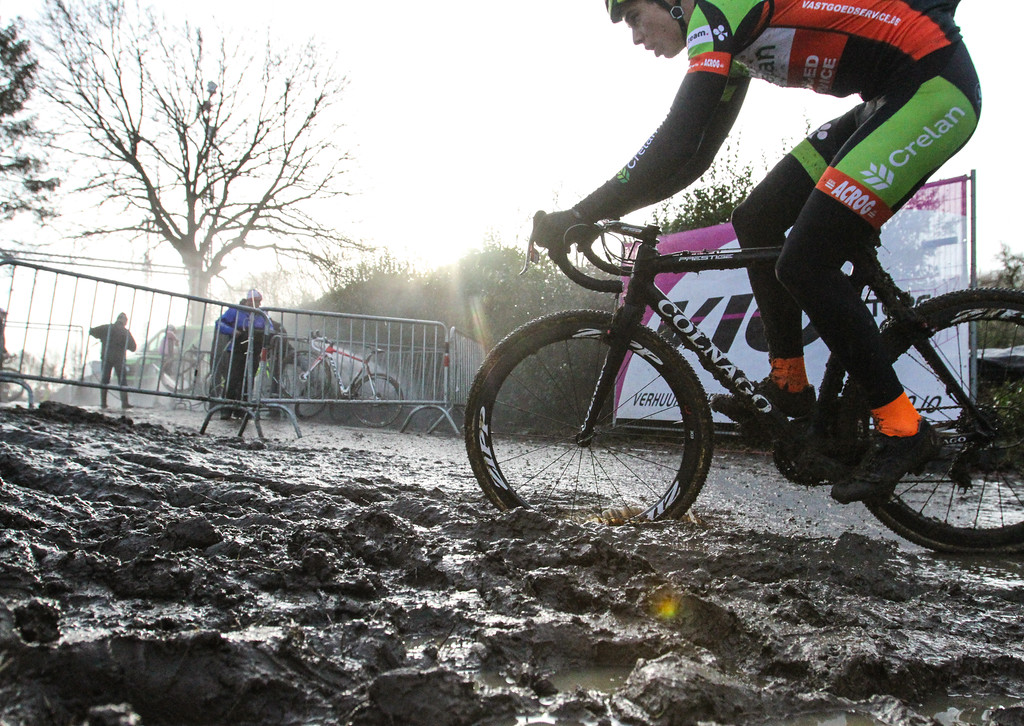 Wout Van Aert scopes out the muddy Balenberg track - in the Trofee he held a 4 minute 19s lead.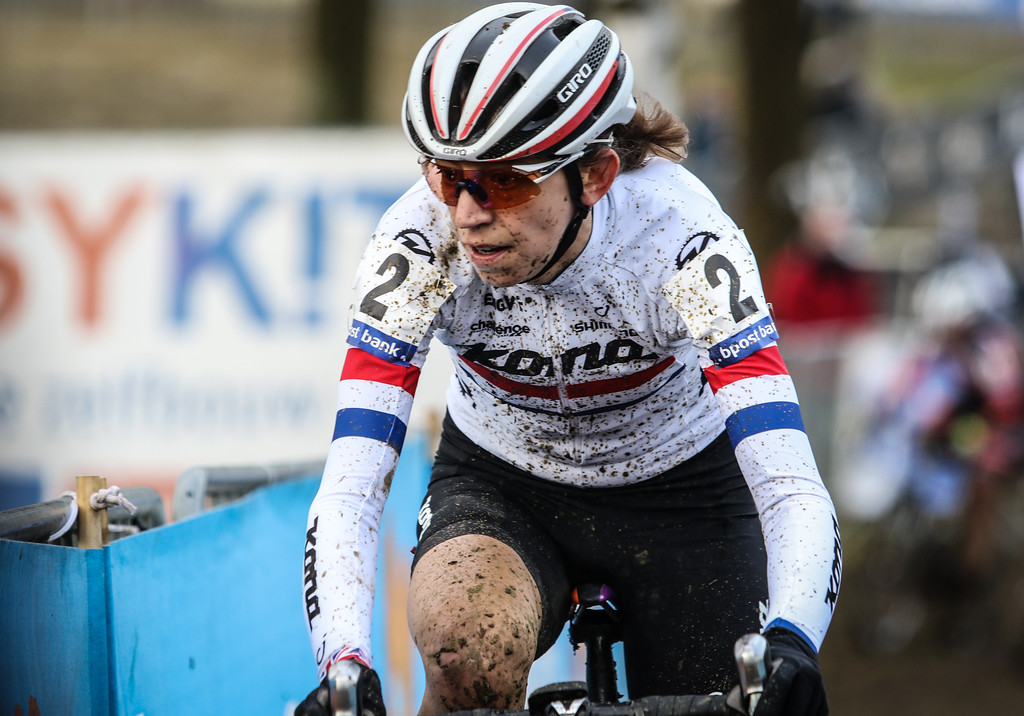 Helen Wyman's good run of form continued - third here a week ahead of the national championship.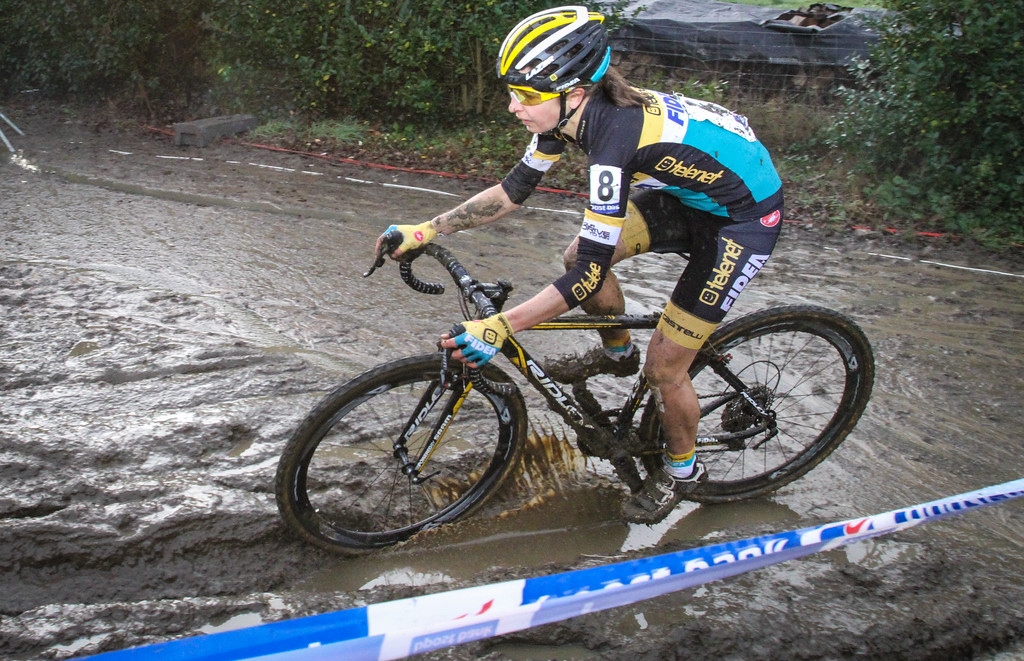 Jolien Verschueren finished 6th losing 1:40 to winner Sanne Cant in the overall standings.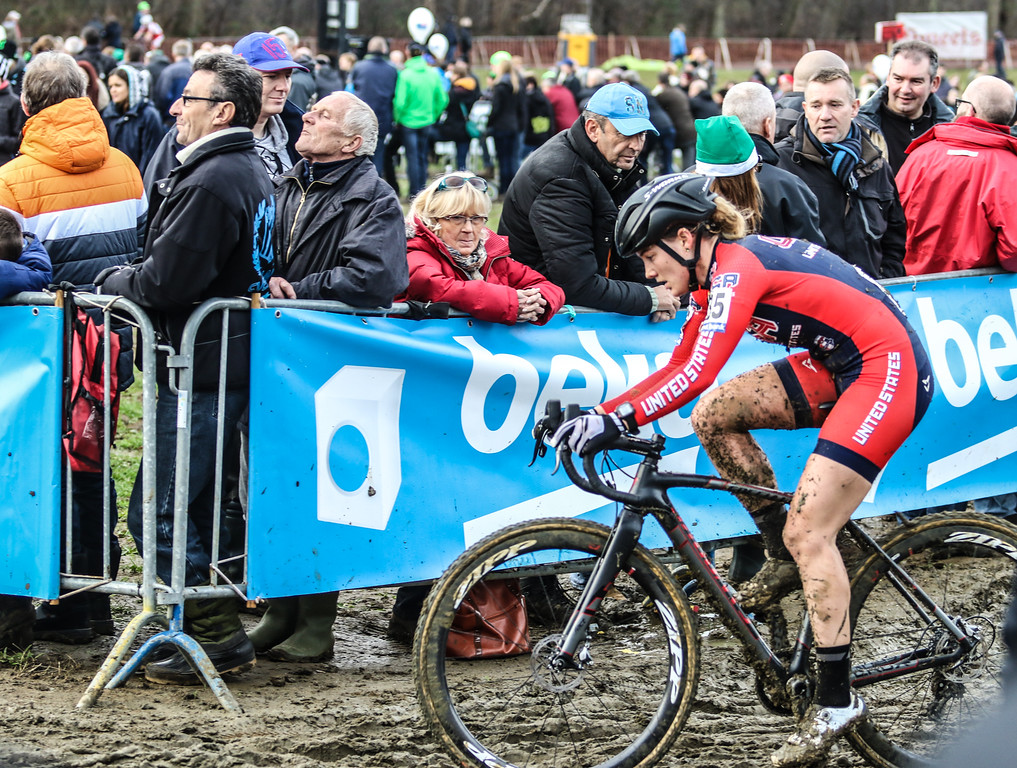 American Elle Anderson ended her holiday period in Europe with a decent eighth place.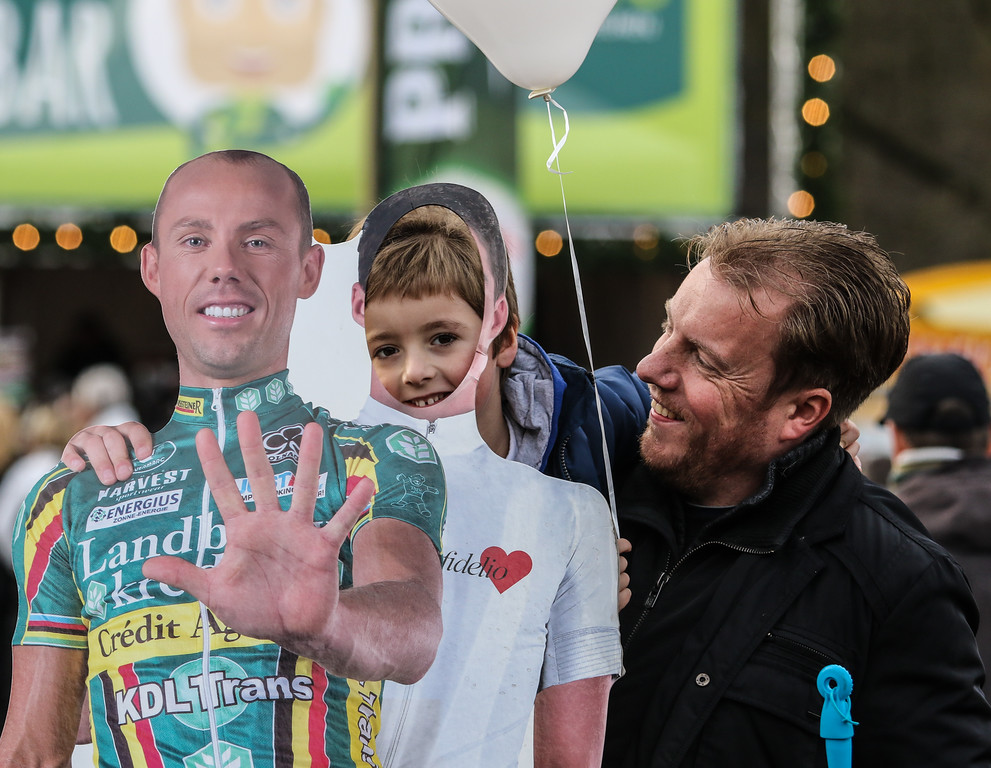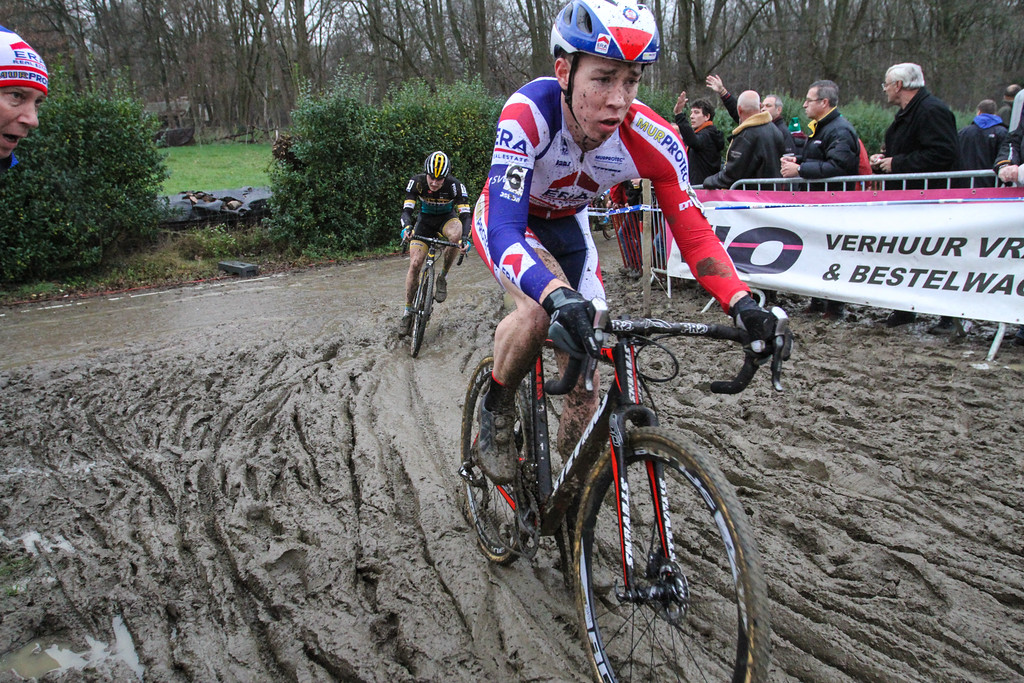 Early leader Laurens Sweeck gets some encouragement from his father (left).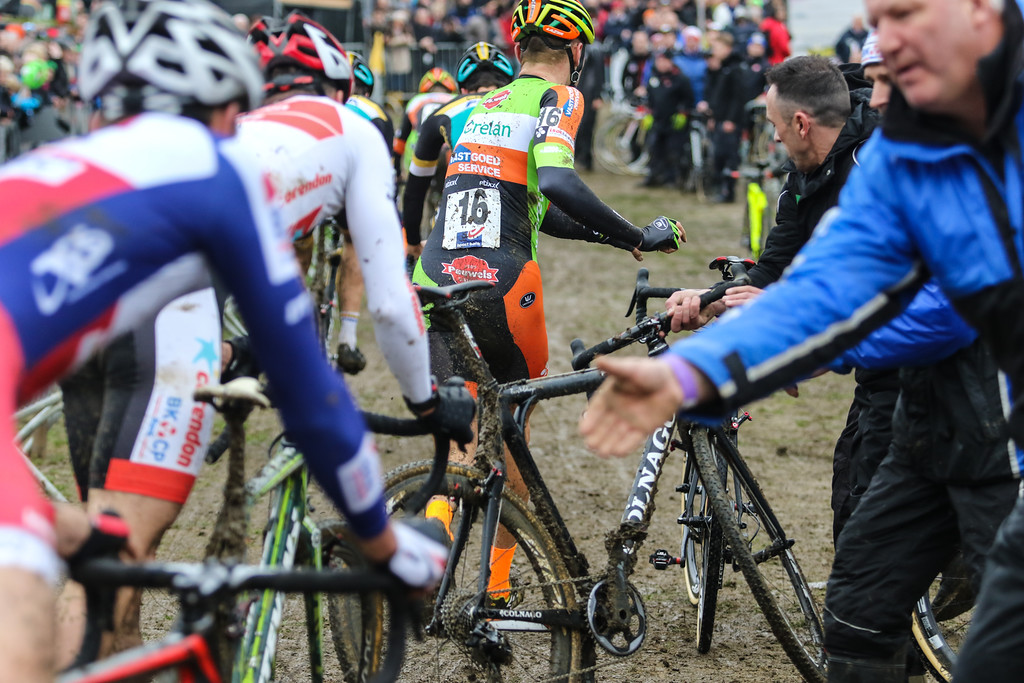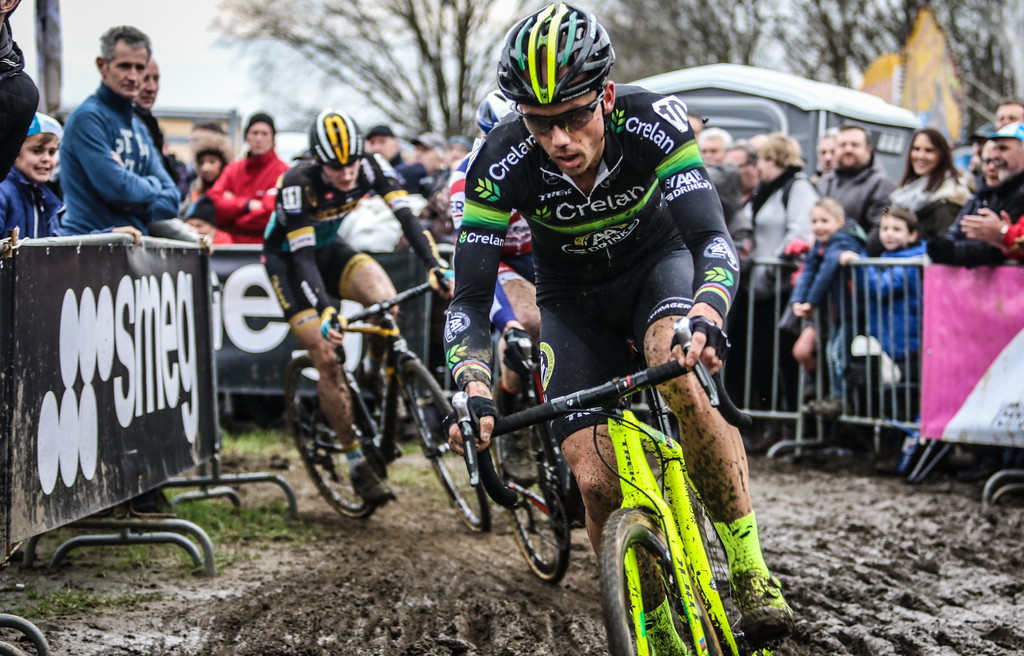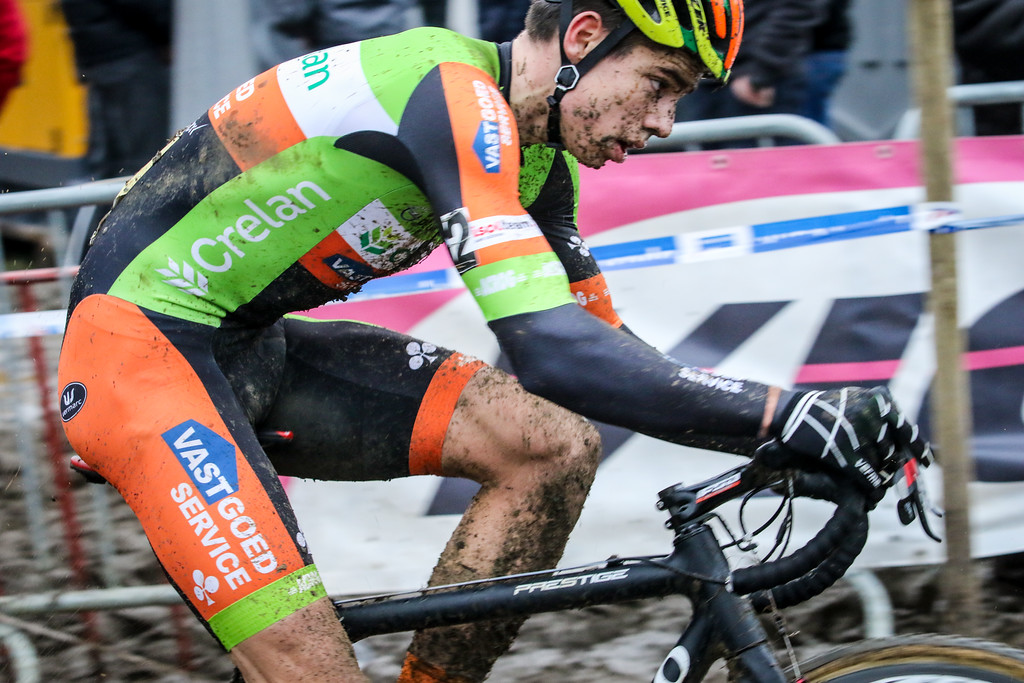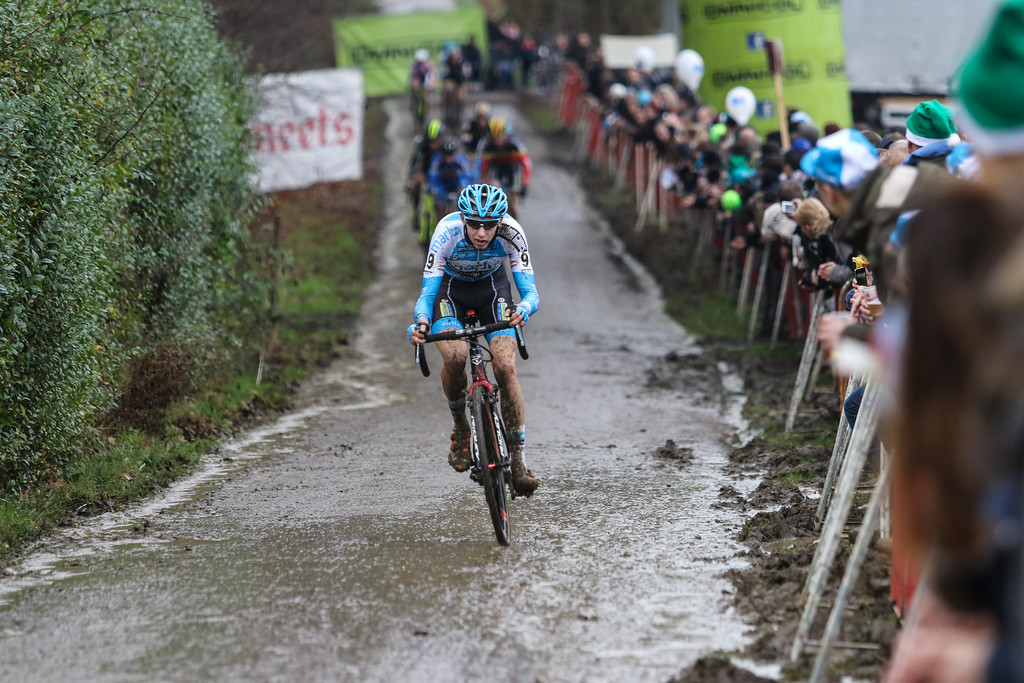 Michael Vanthourenhout tries to go clear in second place but is caught by the Nys group behind.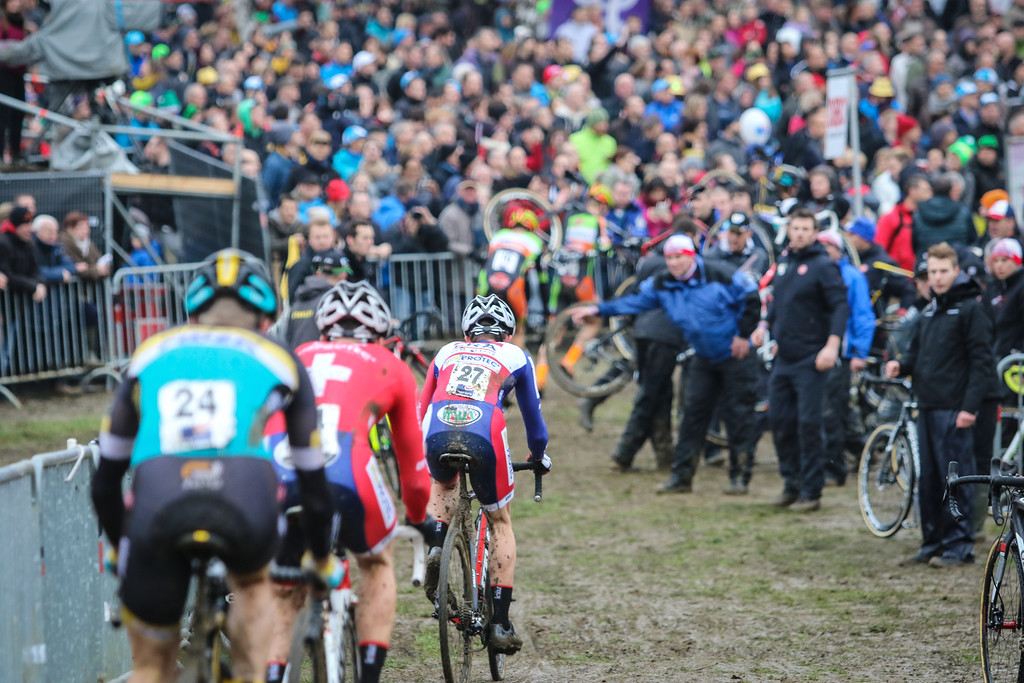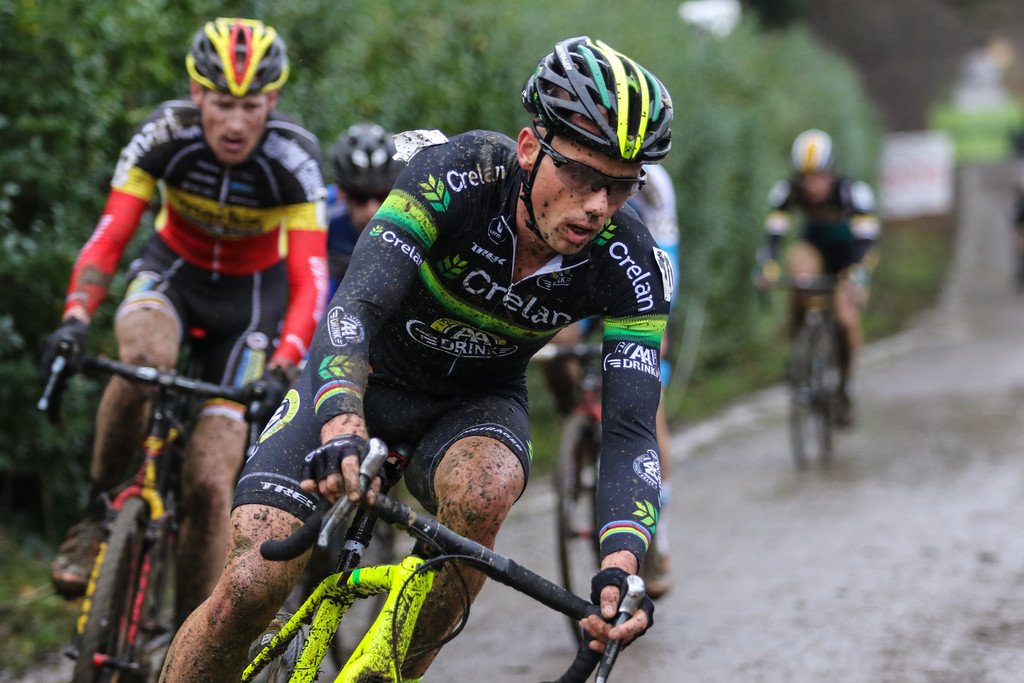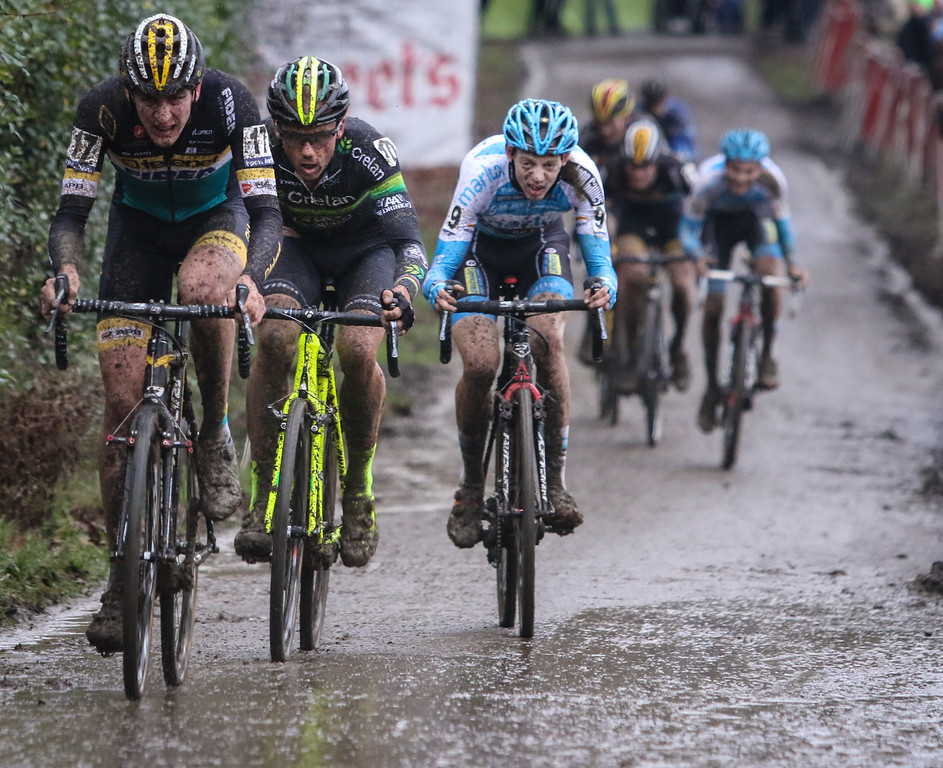 Toon Aerts had one of the rides of the day finishing in third behind his future team boss Nys.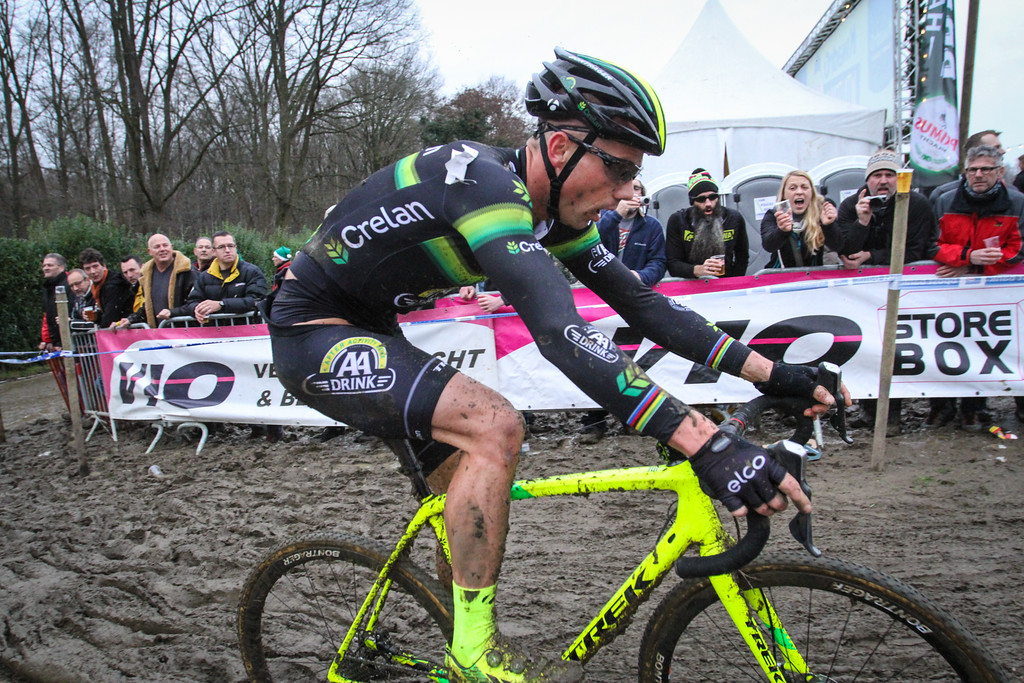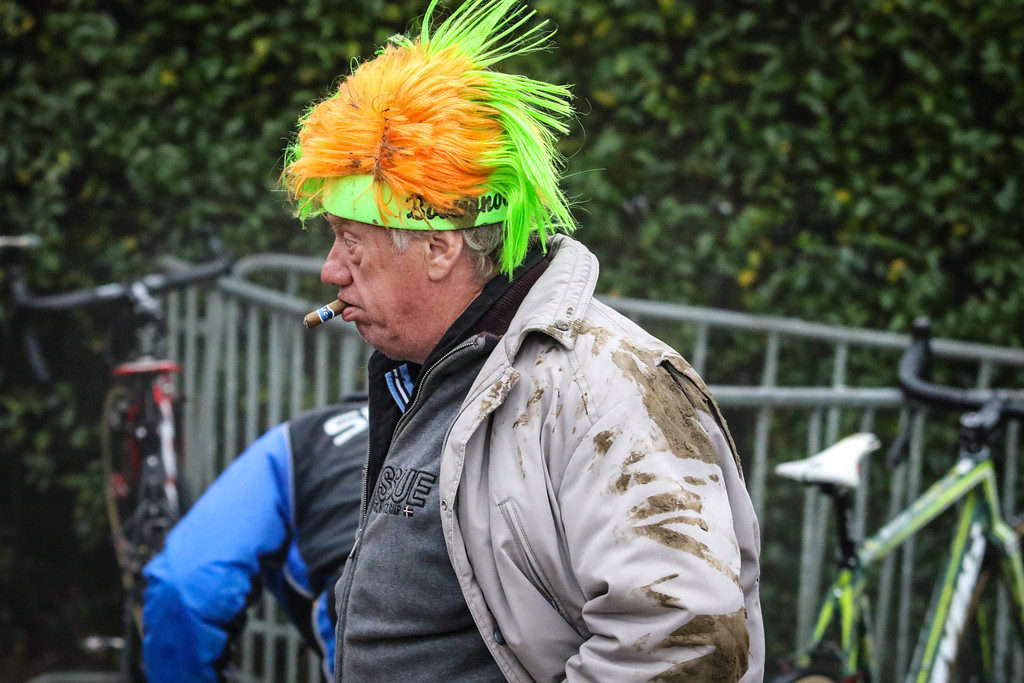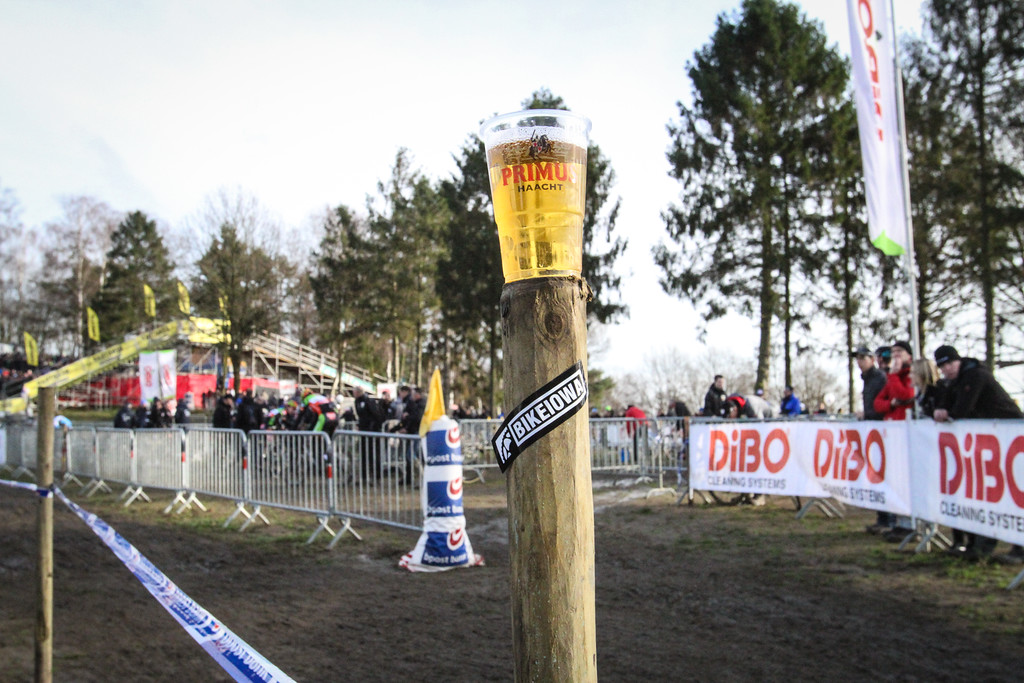 Happy New Year!
All images: Corcoran's Photos